About the Beech Tree Inn and Cottage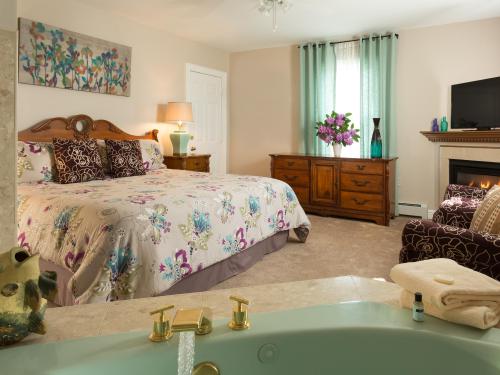 You'll know the moment you walk into our bed and breakfast, you are at home.
The beech Tree Inn and Cottage demonstrates that luxury, elegance and comfort can co-exist without pretentiousness and formality. We are all about comfort and pampering.

Our fully remodeled 1880 Victorian home offers beautiful gardens, free Wi-Fi, cable television, air conditioning, gas fireplaces, soaking tubs, and made-to-order gourmet breakfasts each morning.
The complimentary off-street parking is a nice luxury and gives you the freedom to take advantage of everything Newport has to offer.
Big breakfast - hot off the grill.
Our breakfast is such a highlight, the rest of the day's activities have to work extra hard to impress.
Guests at The Beech Tree Inn and Cottage enjoy a complimentary breakfast served daily between 8:30 a.m. and 10:00 a.m.
This delicious breakfast features hot and cold cereals, fresh fruit salad prepared daily, toast, yogurt, bread budding, banana bread, fruit juice, coffee, tea and hot chocolate.

We also offer à la carte breakfast where guests can order our famous French Toast, Pancakes, fluffy omelets, picture perfect over easy eggs, and more.
There is a reason why more than 350 guests raved about our breakfast on TriAdvisor (see reviews)!
Come anytime- we're open year round.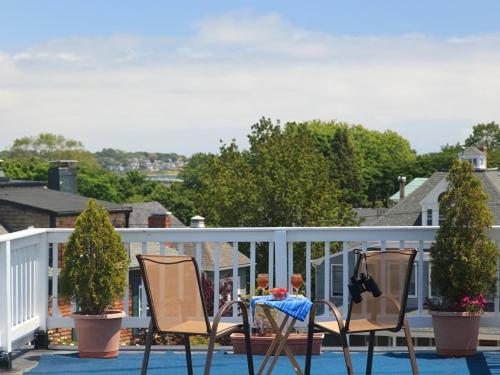 Come anytime - we're open year round - to enjoy our spacious, comfortable rooms with private baths, lovely gardens, and cozy living room.

Whether you are celebrating a special occasion, traveling for business or just because, let our inn serve as your own little personal sanctuary.
Romantic getaways...Celebration with friends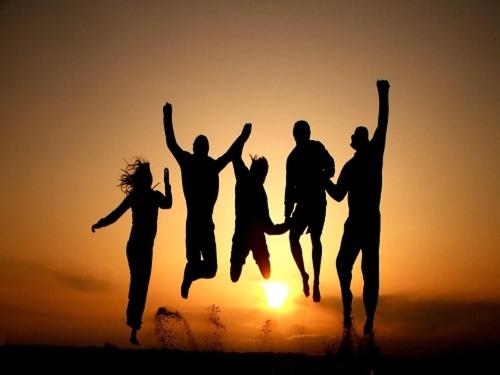 In addition to quiet getaways, the Beech Tree Inn and Cottage is very versatile & meets lots of needs. Our lovely meeting room is perfect for small gatherings and we're well equipped both inside or outside.

We often host reunions, wedding engagements or anniversaries, birthday parties, conferences, graduation parties, breakfast seminars from the Naval War College, business off-sites and meetings of all sorts. Plus we're a great spot for extended stays and offer weekly or monthly rentals in a fully-furnished apartment for folks enjoying a longer vacation.

Business travelers are also welcome.
Eco-Friendly, please...
We're committed to protecting the health and safety of our guests, community and earth ...so feel free to join in!

You're welcome to use the recycle bin on the back porch for cans, bottles, and plastic. And you can leave other recyclables in your room for our city recycle pick-up. Also, we are a member of "Project Planet" - a lodging industry program aimed at reducing water and detergent usage through linen & towel reuse.

Just hang your towels if you want to reuse them...or put them on the floor and we'll replace them. Plus our amenities are certified eco-friendly.

They have minimal preservatives, labeling and packing material - the bottles and caps are recyclable - and the non-bleached natural board is biodegradable! Yeah, let's all protect the environment.